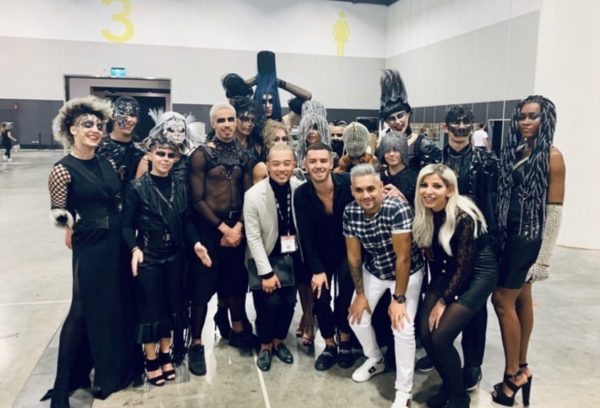 Team Royals were honoured to present the opening show at GENNEXT Hair Expo 2019 in collaboration with O&M.
The show featured a dark and regal atmosphere and featured looks created by the Royals Art Team and  directed by Mary Alamine. The show received praise from the audience and attendees said it was one of the best shows they'd seen at GENNEXT.
We were also thrilled to have our Artistic team including Eliza, Leila, Elie and Mona showcase their looks on Main Stage at Hair Expo and reveal some behind the scenes techniques used to create some of our artistic looks in 2019. Mary Alamine and Travis Bandiera provided Creative Direction and hosted the show along with the team and supported by O&M.